Antique Airplanes Blog
In 2020, the COVID pandemic cancelled most air shows. Some, like Oshkosh, held virtual events. Some aviation museums are starting to reopen slowly. Hopefully people are busy in hangars restoring antique airplanes and readying them for when we can all get out and travel again.
It's no fun to be grounded when you want to fly and explore.
We have had a personal setback too, with some health issues slowing us down.  We don't have the time to check on which venues are still viable and which are things of the past.

So... Post COVID our advice is to check with each air show or museum to see if they are open and operating.  Stay safe.

Our Antique Airplanes Blog is more a mini-journal about where we've found antique airplanes than it is a daily blog. We will use it to...
Let you know when we add new web pages to Antique-Airplanes.com with tips on where to find 'em, see 'em, fly 'em.
Let you know when we have to update information on a page.
Let you stay up-to-date with news we've found around the web about vintage aircraft.

It will let you know when we add a page to let you share your antique-airplanes stories with us or when we add a contact-us page. It will take us a while to get all the stories written that we want to bring to you.
To subscribe to our Antique-Airplane Blog, you can use the handy buttons at the bottom of our navigation bar to the left. Not sure how? Click on the help question mark above your choices next to "Subscribe to This Site". You can also share this page with the social bookmark buttons at the bottom of this page.
Subscribe or bookmark us, come along with us on this aviation adventure.
Find 'em, See 'em, Fly,'em! And have a great flight!
  Judy and Mark

Do you have an antique airplane story to share? We can't be everywhere... We'd love to hear your story especially if you're from outside the United States. Just go to Your Contributions and pick your category. You can help us find our next antique-airplanes adventure!
Use of this site is governed by our Privacy and Legal Policy
2021 Airplane Fun - Planes Flew Even If We Didn't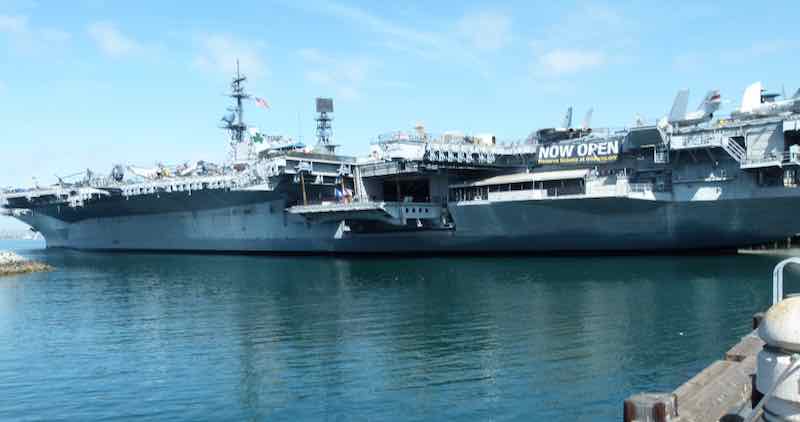 Our 2021 airplane fun was confined to domestic travels. But plenty of airplanes fly close to home.
Continue reading "2021 Airplane Fun - Planes Flew Even If We Didn't"
Find 'em, See 'em, Fly,'em! And have a great flight!
Judy and Mark
Curious about what other antique airplanes we've found? Search for more...

But... We'd love to have you share this page or comment on it...  Thanks