MD-10 Is The Orbis Flying Eye Hospital

An Eye Hospital In A (Nearly) Obsolete Aircraft

In 2020, the COVID pandemic cancelled most air shows. Some, like Oshkosh, held virtual events. Some aviation museums are starting to reopen slowly. Hopefully people are busy in hangars restoring antique airplanes and readying them for when we can all get out and travel again.
It's no fun to be grounded when you want to fly and explore.
We have had a personal setback too, with some health issues slowing us down.  We don't have the time to check on which venues are still viable and which are things of the past.

So... Post COVID our advice is to check with each air show or museum to see if they are open and operating.  Stay safe.

We recently had an opportunity to see and tour the Orbis Flying Eye Hospital.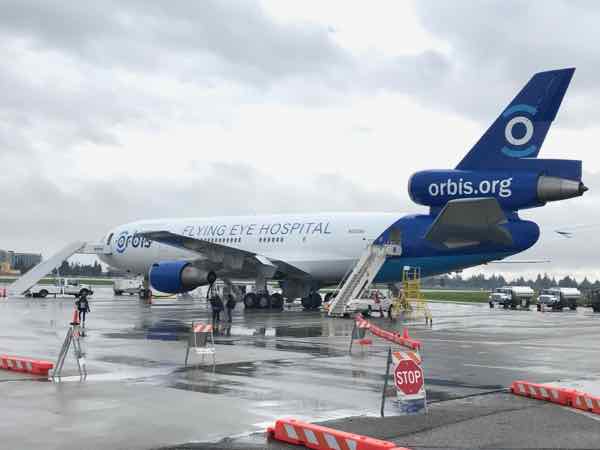 How is this one of our favorite airplanes?

It's not exactly an antique airplane…

…though this aircraft type is nearly obsolete….

I mean how may DC-10s have you seen flying lately?

And then you might say…
...yea... it's a DC-10..

...what's all this about an MD-10?

What is that anyway?

Orbis Flying Eye Hospital? It's About The Conversion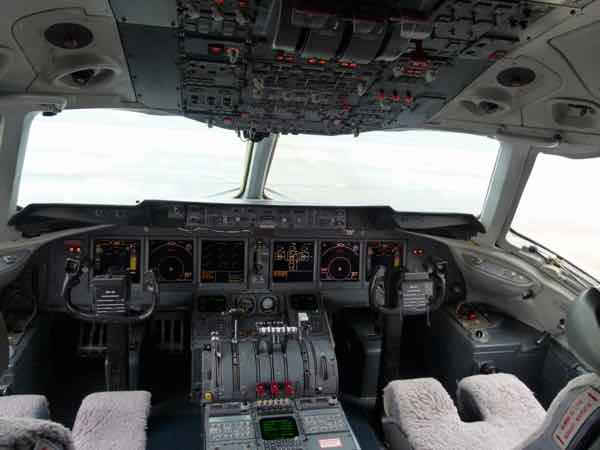 The latest aircraft that serves as the Orbis Flying Eye Hospital was donated to Orbis by FedEx. 

FedEx converted its DC-10s to MD-10s… upgrading the flight deck to more modern equipment that requires only two pilots.
That makes this more efficient.


But That's Not All They Converted

The entire aircraft is a marvel.
Behind THAT is All Cargo...


This MD-10 Is One Of A Kind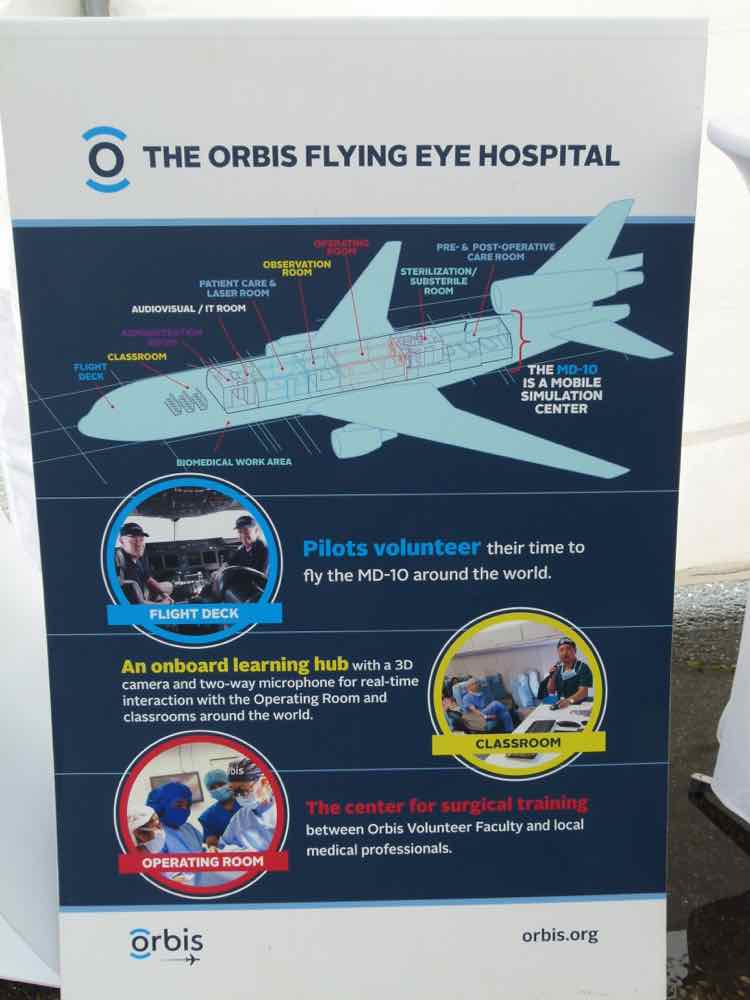 This is the third aircraft that Orbis has used since they began in 1980.  They were able to take advantage of the cargo doors, and they installed the hospital in modules.  The hospital is an accredited U.S. hospital. 
Since the hospital modules are "cargo", they don't have to worry about them for airworthiness approvals.

Orbis uses the class room and the internet to teach opthamologists around the world.  That is the main aim of the Orbis Flying Eye Hospital… not so much to perform eye surgeries… but to perform them to teach others.


It's Self Contained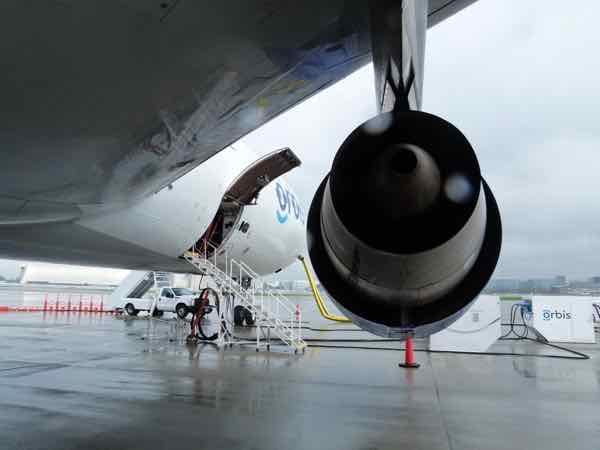 They travel with their own aircraft mechanics. 

The hospital also has its own water treatment plant and air conditioning systems. 

It carries its own generators which run off of jet fuel.  (When it is parked you can see the generators with lines running up to the right side.)


Dedicated Staff and Lots of Volunteers

They have a staff of doctors and nurses that are with the aircraft all of the time (except when they return to countries for follow-ups). 

Any organization like this needs lots of volunteers too.  How about the pilots! 

Fed Ex still flies this type of aircraft… so volunteer FedEx pilots, currently fly Orbis' aircraft. 

The Orbis Flying Eye Hospital plans their stops a year in advance.  The plane typically stays in one destination for about three weeks.  The pilots use their vacation time to fly the plane from place to place.


Previous Orbis Flying Eye Hospital Planes

In 1980, they started with a DC-8 donated by United Airlines.  In 1992 this was replaced with a DC-10-10.  The current plane came online in 2016.

That previous DC-10-10 has since been donated to the Pima Air & Space Museum.

The DC-8 was donated to Datangshan Museum near Beijing, China.


Sight Is Important To Pilots - Why Not Donate

It's not just a favorite airplane.  Orbis is a favorite charity.  If this sounds like something you'd like to support, they'd love to hear from you…. just go to their website….  orbis.org  
You can learn more about what they do there too... We love what they do, but here, we wanted to tell you more about that amazing airplane.

Find 'em, See 'em, Fly,'em! And have a great flight!
Judy and Mark
Curious about what other antique airplanes we've found? Search for more...

But... We'd love to have you share this page or comment on it...  Thanks